Portsmouth is known as the great waterfront city and is home to 250,000 residents. It's vibrant and historic and has a strong growing economy and high-quality health and care services.
These services include: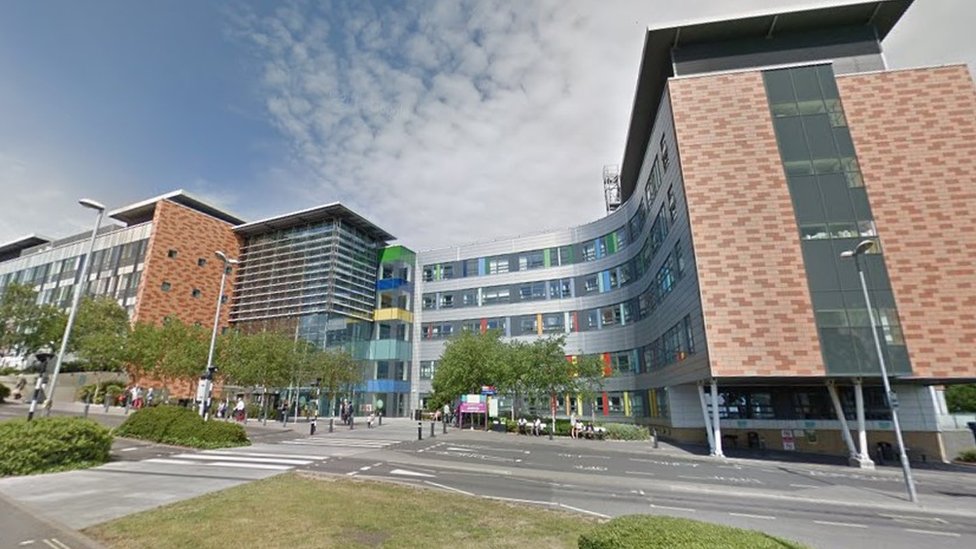 Adult social care services and children's services provided by Portsmouth City Council.
Portsmouth Hospitals University NHS Trust

is one of the largest acute hospital trusts in the country, treating over half a million patients each year. The Trust provides comprehensive secondary care and specialist services to people across South East Hampshire. Most of its services are provided at Queen Alexandra Hospital, in Cosham, but it also offers a range of outpatient and diagnostic facilities closer to patients' homes in community hospital sites and at local treatment centres such as St Mary's Hospital, Gosport War Memorial Hospital and Petersfield Community Hospital.

Southern Health NHS Foundation Trust provides adult mental health services and services at the Petersfield Urgent Treatment Centre.
Solent NHS Trust provides community and children's mental health services across Hampshire and Isle of Wight.
Mental health services including:
12 GP practices in Portsmouth which work together in larger groups of five Primary Care Networks (PCNs)
Portsmouth Wellbeing Service to support residents to quit smoking, drink less alcohol and achieve a healthy weight through eating well and moving more.
Supporting people experiencing problems with their drug and alcohol substance use at The Society of St James' Recovery Hub
Sexual health services at St. Mary's Health Campus which offers free STI test kits, Chlamydia test kits, condoms, and advice and support for positive diagnoses, medication and contraception.
Suicide bereavement support service, Amparo, to provide practical and emotional support after bereavement.
HIVE Portsmouth -

a charity bringing people and organisations together from across Portsmouth, working together to improve the health and wellbeing of residents.
Our vision is for everyone in Portsmouth to be enabled to live healthy, safe and independent lives, with care and support that is integrated around the needs of the individual at the right time and in the right setting. We do things because they matter to local people, we know that they work, and we know that they will make a measurable difference to their lives.